At Pinewood Cottages, we're more than just builders; we're dreamweavers, crafting your vision of the perfect cottage in the picturesque town of Bobcaygeon, Ontario, Canada. Our passion lies in creating stunning, bespoke cottages that embrace the serene beauty of this idyllic region.
Our Story
Founded in the heart of Ontario, Pinewood Cottages has been turning dreams into reality for over a decade. Our journey began with a deep love for the pristine lakes, lush forests, and charming communities that define Bobcaygeon and its surroundings. We recognized that the key to a perfect cottage is not just its construction but the experiences it offers – from tranquil mornings on the dock to cozy evenings by the fire.
Our Mission
Our mission is simple yet profound: to build more than just cottages; we build memories. We understand that every family is unique, and every dream cottage should reflect that uniqueness. That's why we work closely with our clients to design and construct cottages that capture their essence and become a cherished part of their legacy.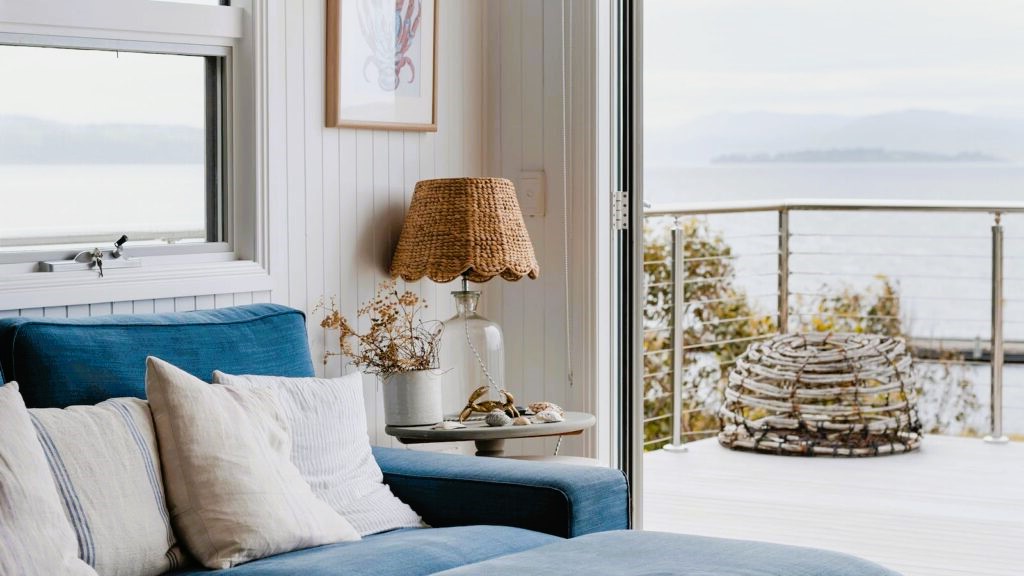 Why Choose Pinewood Cottages
Local Expertise: Our team is deeply rooted in the Bobcaygeon community, and we understand the local nuances, regulations, and building requirements.
Customization: Your cottage should be a reflection of your lifestyle and preferences. We offer tailor-made solutions to bring your vision to life.
Quality Craftsmanship: We take pride in our craftsmanship. Our cottages are built to stand the test of time, ensuring you can create memories for generations to come.
Environmental Stewardship: We are committed to preserving the natural beauty of Ontario. Our building practices incorporate sustainable and eco-friendly solutions.
Our Blog
Our blog is a treasure trove of knowledge, inspiration, and tips for cottage enthusiasts. From design ideas to seasonal maintenance advice, our engaging articles are here to enhance your cottage experience. Whether you're a seasoned cottage owner or just starting to explore the wonders of cottage living, our blog has something for everyone.
Join us on this exciting journey of discovery, and let's explore the magic of Bobcaygeon and the joy of cottage life together.