These Terms and Conditions ("Terms") govern your use of the Pinewood Cottages website ("Website") and the services offered through it. Please read these Terms carefully before using the Website. By accessing or using the Website, you agree to be bound by these Terms. If you do not agree with any part of these Terms, please do not use the Website.
1. Acceptance of Terms
By using the Website, you acknowledge that you have read, understood, and agree to be bound by these Terms. If you do not agree to these Terms, please refrain from using the Website.
2. Changes to Terms
Pinewood Cottages reserves the right to modify or revise these Terms at any time. The date of the latest revision will be indicated at the top of these Terms. Your continued use of the Website after any changes to the Terms signifies your acceptance of those changes.
3. Use of the Website
You agree to use the Website for lawful purposes only and in a manner consistent with all applicable local, national, and international laws and regulations. You are prohibited from using the Website for any unlawful or fraudulent purposes.
4. Intellectual Property
All content on the Website, including but not limited to text, graphics, logos, images, audio clips, and software, is the property of Pinewood Cottages and is protected by copyright and other intellectual property laws. You may not reproduce, distribute, or display any content from the Website without the prior written consent of Pinewood Cottages.
5. Disclaimer
The information provided on the Website is for general informational purposes only. Pinewood Cottages does not guarantee the accuracy, completeness, or timeliness of the information on the Website. The use of any information on the Website is at your own risk.
6. Limitation of Liability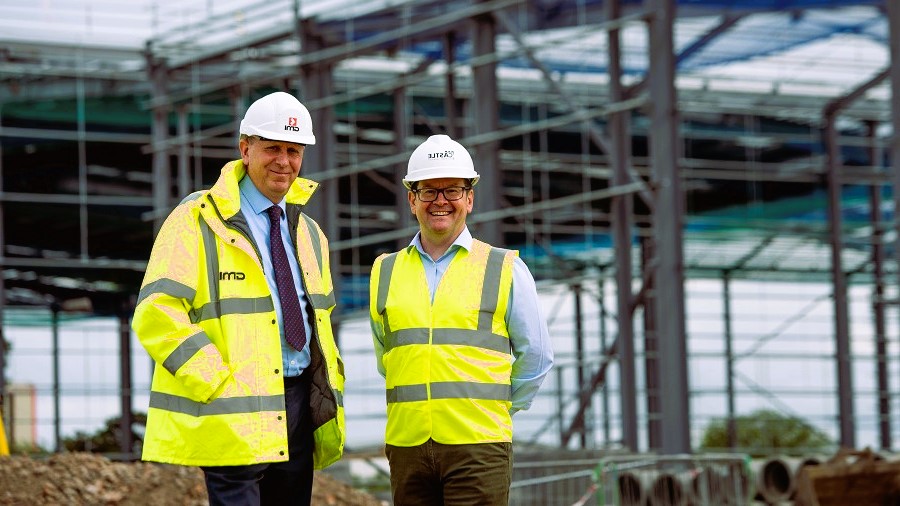 Pinewood Cottages shall not be liable for any direct, indirect, incidental, special, or consequential damages that result from the use of or inability to use the Website, including but not limited to any errors or omissions in the content, or any loss or damage of any kind incurred as a result of the use of any content posted, emailed, transmitted, or otherwise made available via the Website.
7. Third-Party Links
The Website may contain links to third-party websites that are not owned or controlled by Pinewood Cottages. Pinewood Cottages has no control over, and assumes no responsibility for, the content, privacy policies, or practices of any third-party websites. You acknowledge and agree that Pinewood Cottages is not responsible for the availability of such external websites or resources.
8. Governing Law
These Terms shall be governed by and construed in accordance with the laws of Canada, without regard to its conflict of law principles.
9. Contact Information
If you have any questions or concerns about these Terms, please contact us at:
Street: 1895 Reserve St
City: Bobcaygeon
Province: Ontario
Phone: 305-731-3330
Email: [email protected]
By using the Website, you agree to these Terms and consent to the collection and use of your information as described in our Privacy Policy.
10. Entire Agreement
These Terms constitute the entire agreement between you and Pinewood Cottages regarding your use of the Website and supersede all prior and contemporaneous understandings, agreements, representations, and warranties.