Pinewood Cottages ("we," "us," or "our") is committed to protecting your privacy. This Privacy Policy explains how we collect, use, disclose, and safeguard your personal information when you use our website at pinewoodcottages.ca ("Website"). By accessing or using our Website, you consent to the practices described in this Privacy Policy.
1. Information We Collect
We may collect personal information that you voluntarily provide to us when you use our Website, including but not limited to:
Contact information, such as your name, email address, and phone number.
Information you provide when you fill out forms on our Website, such as quote requests or contact forms.
Information about your interactions with our Website, including your IP address, browser type, and pages viewed.
2. Use of Your Information
We may use your personal information for the following purposes:
To respond to your inquiries and provide you with the information and services you request.
To improve and personalize your experience on our Website.
To send you promotional materials, updates, and newsletters if you have opted in to receive them.
To monitor and analyze usage patterns and trends to enhance our Website's functionality and performance.
3. Disclosure of Your Information
We may disclose your personal information to third parties in the following circumstances:
To our trusted service providers and contractors who assist us in operating our Website and providing services to you.
To comply with legal obligations or protect our rights, privacy, safety, or property.
In connection with a business transaction, such as the sale, merger, or acquisition of all or a portion of our company.
4. Security
We take reasonable precautions to protect your personal information from unauthorized access, disclosure, alteration, or destruction. However, no method of transmission over the internet or electronic storage is completely secure, and we cannot guarantee absolute security.
5. Cookies and Tracking Technologies
Our Website may use cookies and similar tracking technologies to collect information about your interactions with our Website. You can control the use of cookies through your browser settings.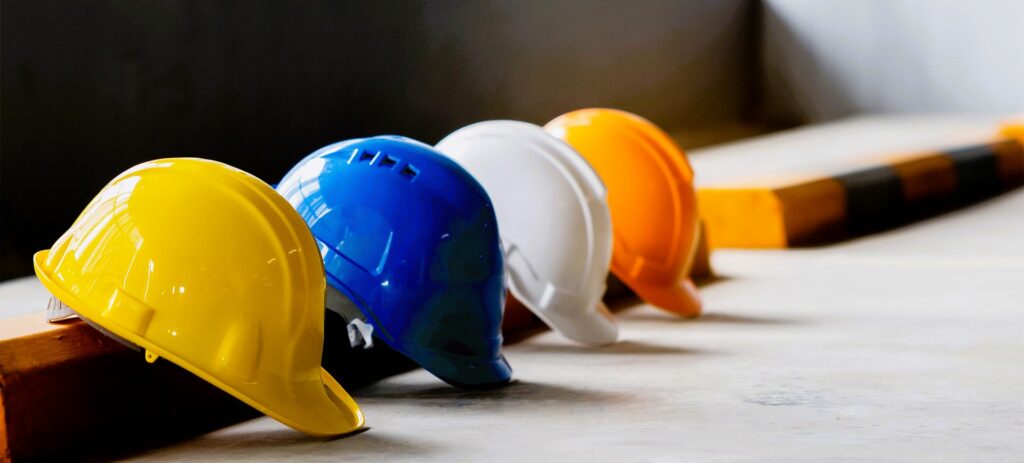 6. Your Choices
You can choose not to provide certain personal information, but this may limit your ability to use certain features of our Website. You can also opt out of receiving promotional emails from us by following the unsubscribe instructions in the email.
7. Children's Privacy
Our Website is not intended for children under the age of 13. We do not knowingly collect personal information from children under 13. If you are a parent or guardian and believe that your child has provided us with personal information, please contact us, and we will take steps to delete such information.
8. Changes to this Privacy Policy
We may update this Privacy Policy from time to time to reflect changes in our practices or for other operational, legal, or regulatory reasons. The date of the latest revision will be indicated at the top of this Privacy Policy.
9. Contact Us
If you have any questions or concerns about this Privacy Policy or our data practices, please contact us at:
Street: 1895 Reserve St
City: Bobcaygeon
Province: Ontario
Phone: 305-731-3330
Email: [email protected]
By using our Website, you agree to the terms of this Privacy Policy and consent to the collection and use of your personal information as described herein.